Tooth Whitening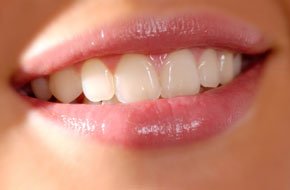 First impressions are everything, and one of the first things people see is your smile. If you are hiding your smile because of chipped, crooked or stained teeth, then you are hiding the real you.
Set up an appointment today for a consultation, and let Hauge Dental Care provide you with a smile you are proud to show off!
Deep Bleaching
Deep Bleaching™ is one of the easiest and most effective ways to enhance your smile.
Although the Deep Bleaching™ technique takes a little more time and a little more effort, the results are whiter teeth beyond any other recognized bleaching technique. These results are also permanent with easy periodic maintenance at home.
Whether you want to add an extra sparkle to your smile or simply perfect it, whitening is simple, affordable and safe. The difference with Deep Bleaching™ is the results. Follow our Deep Bleaching™ guidelines, and your teeth will whiten beyond any other bleaching technique!