About Us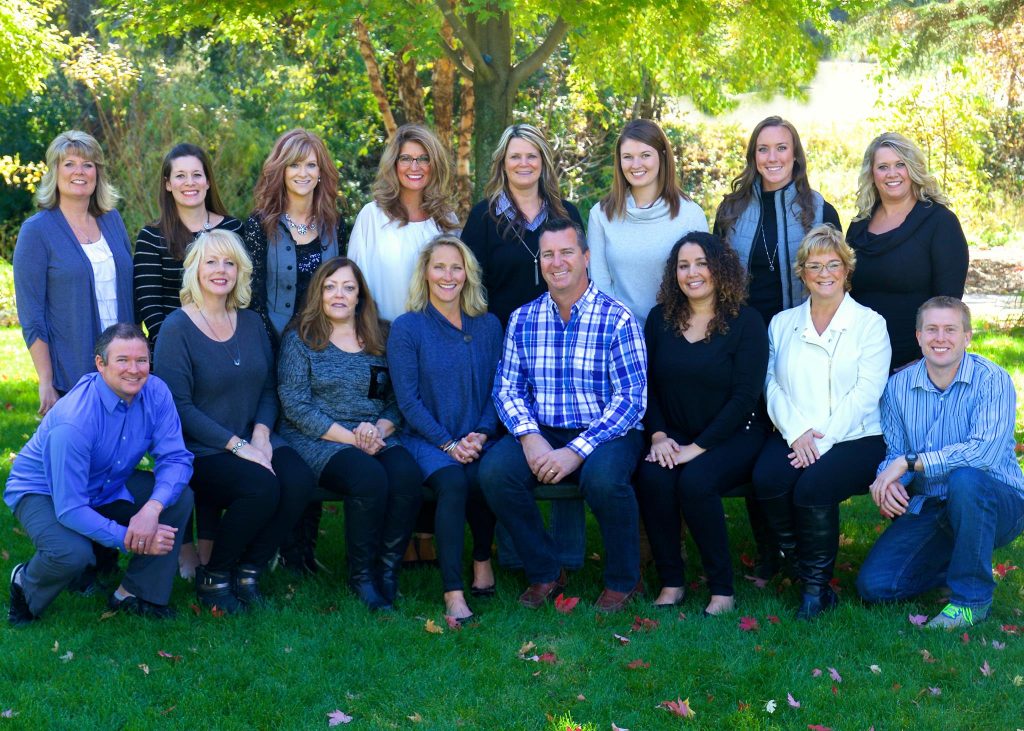 The team at Hauge Dental Care, located in beautiful downtown Osceola, is proud to have been providing the highest quality dental care since 1998. Your comfort is a top concern for us, and our office and high tech procedures are designed to provide a comfortable environment for your dental care. Our highly trained staff is devoted to helping you maintain your best in oral health while making sure your visits are enjoyable.
We have extensive experience with patients of all ages, and are particularly sensitive to the needs of our youngest patients. We strive to make sure your children are as comfortable as possible, gaining their confidence and starting them on a lifetime of great dental care.
Our doctors and staff are dedicated to excellence and professional development through participation in continuing education courses, dental study clubs, and many professional organizations. We offer many of the newest technologies available including 3D digital xrays, Cerec (same day crowns), soft tissue laser dentistry and tooth whitening, to name just a few.