Technologies
Not only do the latest technologies at Hauge Dental Care provide us with great tools for our care, but they will also enhance your visit when you come in.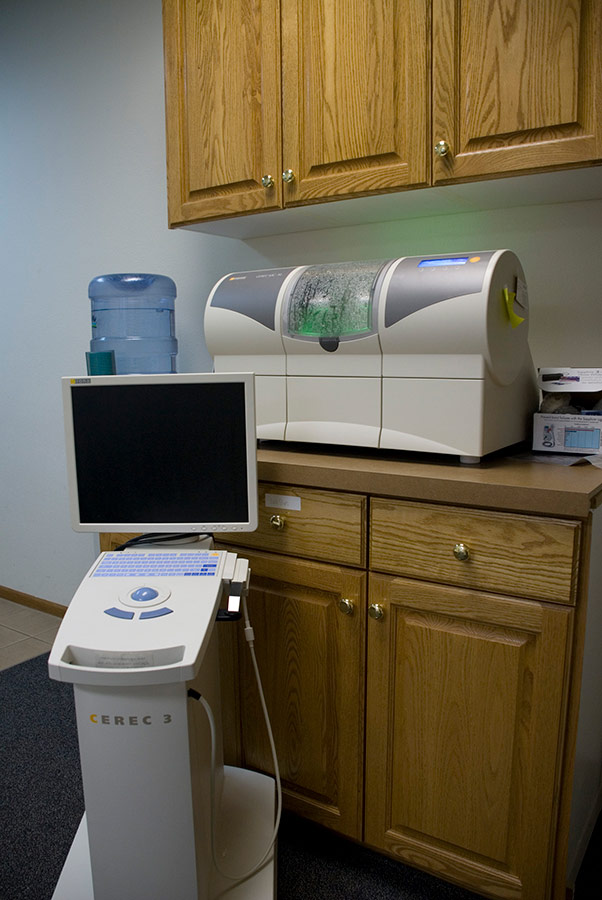 CEREC
CEREC is a high tech computer and milling machine used to manufacture tooth restorations.
Since the machine is chairside we can provide the restoration treatment (crown, veneer, etc) in one patient visit. The final product produced by the CEREC machine is a ceramic restoration which is bonded to the existing or remaining tooth structure. This also means CEREC restorations are extremely durable and natural looking.
With the CEREC system there is no longer a need for impressions that may take 2-3 weeks for the restoration to return from the lab. Now procedures such as crowns, inlays, onlays and veneers can be completed in a single visit!
CAESY
CAESY, which stands for Clinically Advanced Education System, is an interactive patient education DVD for use in dental practices. With full-motion video, dazzling 3-D graphics, striking computer animation and easy to understand narration CAESY is a feature rich educational tool. CAESY is the most complete patient patient education system available today.
Oraqix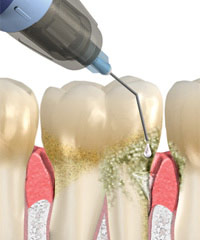 Oraqix is a revolutionary non-injection anesthetic for periodontal applications. With this method, the anesthetic is delivered to the treatment area without the use of a needle. Once applied, the application site anesthetizes within 30 seconds for a period of approximately 20 minutes, without the residual numbness of lips and tongue.
Digital X-Rays
Our X-Rays are taken digitally. This technology not only allows us to view the images instantly on a computer monitor, but it also reduces your exposure to radiation by 90%.
Digital Intraoral Camera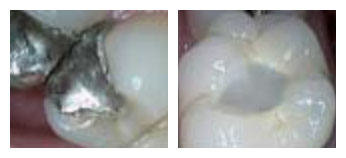 Our Digital Intraoral Camera allows us to take close up images of the inside of your mouth to document and show areas of your teeth and gums.
3D Cone Beam Scans
3D x-rays is the latest in digital technologies, and we are offering this service as well.
Soft Tissue and Tooth Whitening Laser